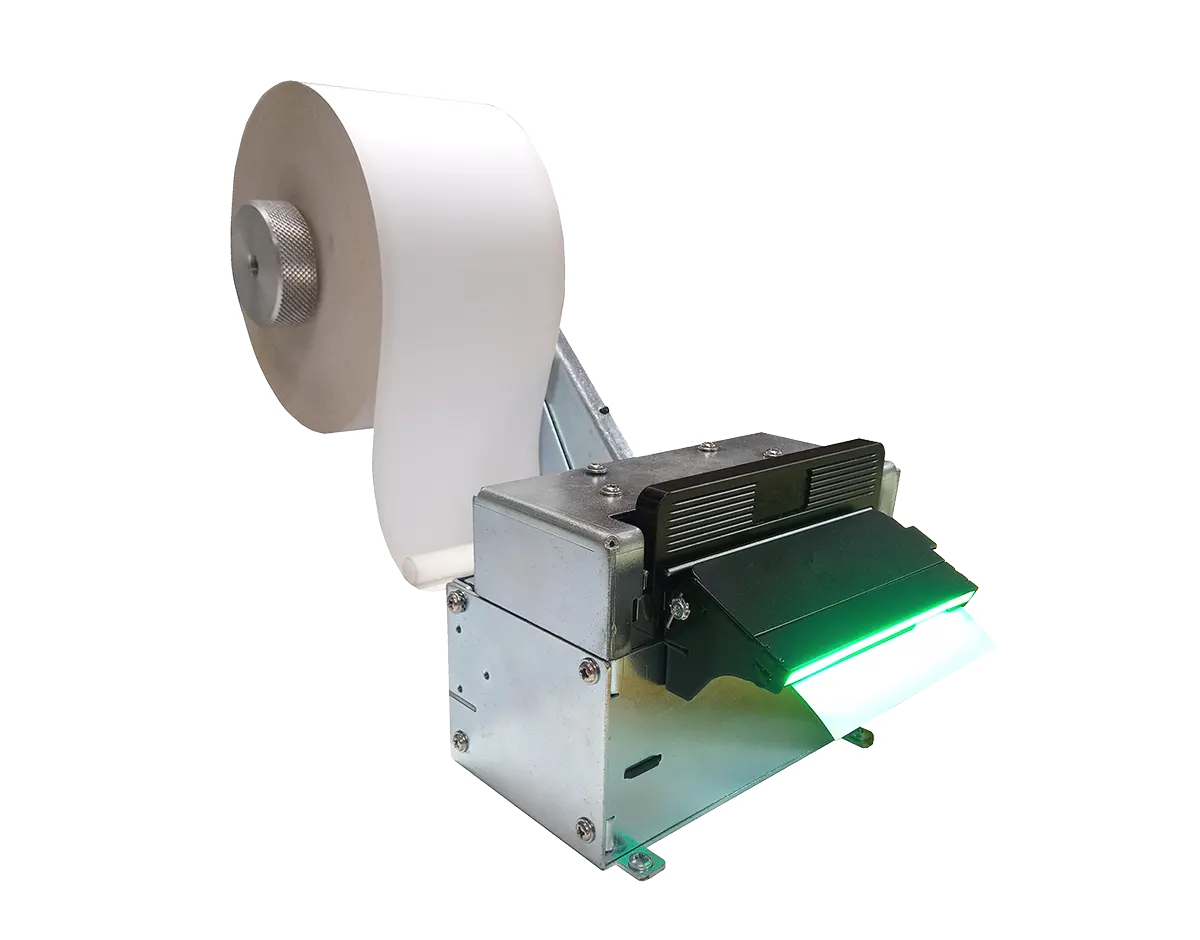 Heavy-duty Kiosk Printer built-in Jam-free Dispenser Nozzle
Our serie KTP is a truly compact professional Kiosk printer built-in jam-free dispenser nozzle for applications addressed to the public.
Ultra fast printing speed of 300mnm/s, adjustable paper width from 54 to 83mm and easy paper charge operation. These are the main keys of a printer born to be the market leader.