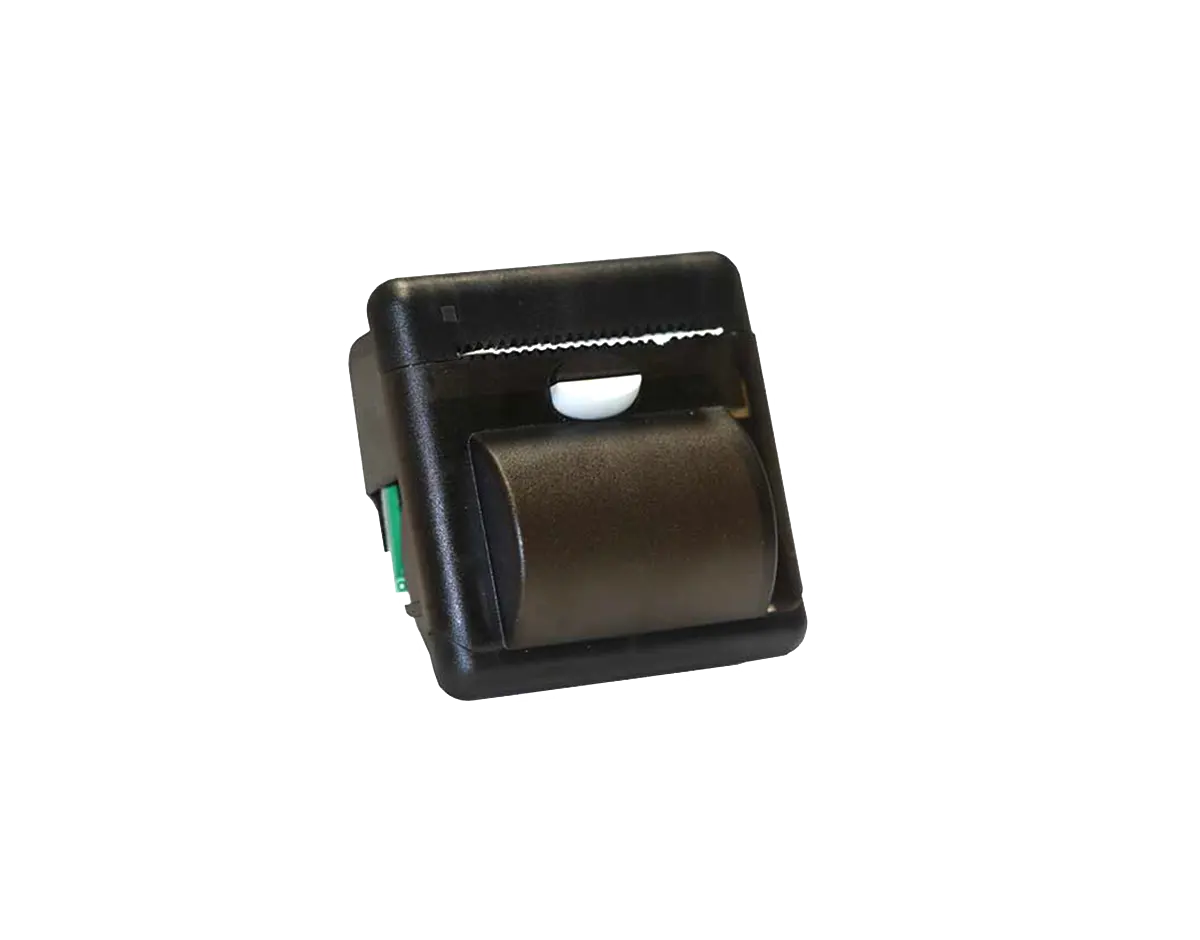 Panel-mount thermal printer
FENIX IMVICO introduces the 4th generation of thermal panel-mount printer, the EPC1800, which is the result of almost 20 years of experience in developing and producing panel-mount printers.
Ultra small design and easy design-in requirements, make it a perfect solution for most of applications where a low-cost and high-performance printer unit is vital.
Its high printing speed (up to 100mm/s) and its small sizes (89.2×9.4×65.8), put our EPC1800 as leader in the panel-mount printer market.