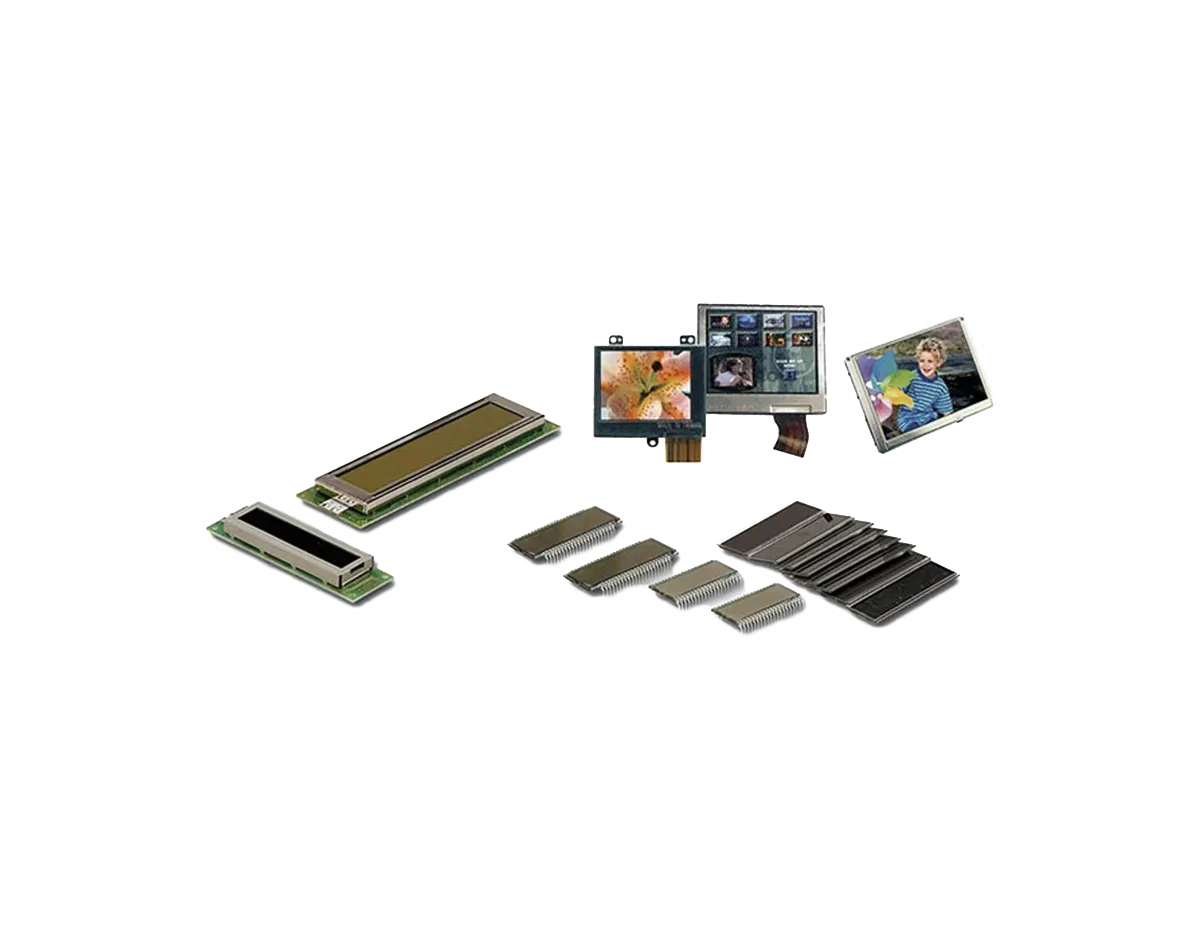 Tailored LCD Displays
Fenix offers the whole range of LCD displays. From alphanumeric and graphic monochrome modules up to color TFT-LCDs, in different technologies; COB, TAB, COG and COF.
You will find catalogue with the most popular types in the "download" area.
In addition, Fenix designs and manufactures any type of customised LCD Display in accordance to customer's specifications. From just a LCD panel up to a graphic TAB module built-in touch panel.
Moreover, we offer accesories such as backlight panels, zebra connectors, and others.
If you wish to get a quotation, send us the design form filled up that you will find on page 3 of our catalogue at the "download" area.